Inclusion and diversity

Creating a workplace for all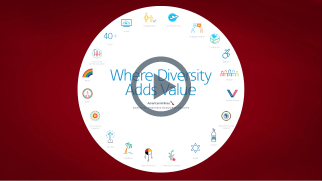 From the team members we hire to the customers we serve, inclusion and diversity is a way of life at American Airlines. Every day, our team members work to make American a place where people of all generations, races, ethnicities, genders, sexual orientations, gender identity, disabilities, religious affiliations and backgrounds feel welcome and valued.
"Best place to work"
American continues to be recognized for its effective practices in inclusion and diversity. American received a perfect score on the Disability Equality Index and was named best place to work for disability inclusion. American was also named to the Diversity Best Practices Inclusion Index which honors top companies for their inclusion and diversity efforts.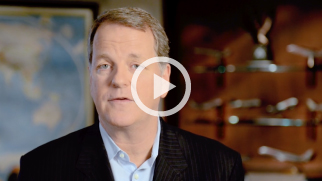 Our culture
"We're working to restore our company as the greatest airline in the world and can only do that with employees that are as diverse as the customers we serve. So we must work to recruit, develop, retain and engage the very best people – those with unique perspectives and ways of thinking who can help us become the global leader we're poised to be. Leaders of the company are then accountable for cultivating an inclusive work environment that helps unleash all of our employees' potential, celebrating everything that a dynamic workforce has to offer."
– Doug Parker, Chairman and CEO
Honors for diversity
We have a long history of inclusion and diversity at American, and we've received recognition among other corporations for our leadership.